<![if !vml]>

<![endif]>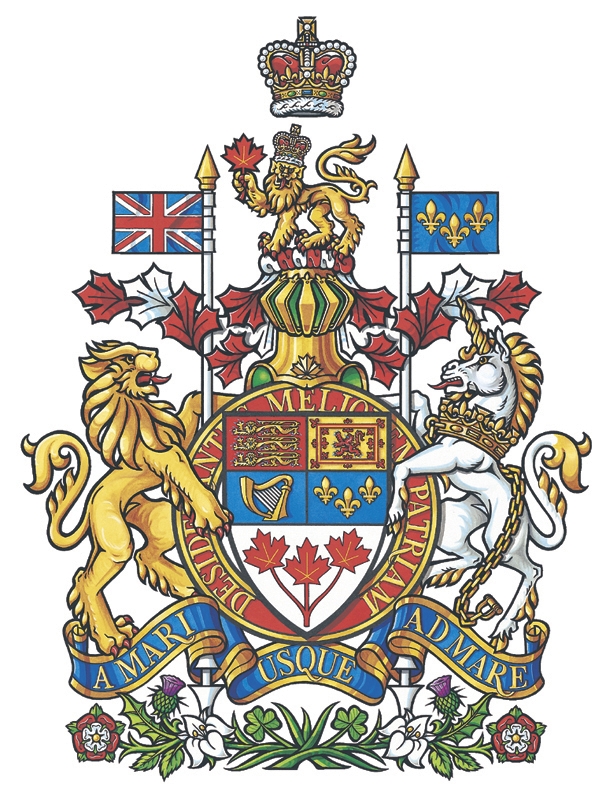 Gerry Ritz
Member of Parliament for Battlefords-Lloydminster
Riding Description
Battlefords-Lloydminster is a large riding, covering 32,642.39 square kilometres in West-Central Saskatchewan. This diverse riding sprawls from prime agricultural land in the south, through the historic Battlefords and the scenic North Saskatchewan and Battle rivers, west through rolling hills rich in oil and natural gas and north into some of the most beautiful forests and lakes of Saskatchewan.

The population averages 73,555.

Major communities include the Battlefords in the northeast corner of the riding; the Saskatchewan side of Lloydminster along the western boundary; Kindersley in the south, and Unity in the center.

Prime industries include agriculture and pulse-crop processing, oil and natural gas throughout the riding, salt mining and tourism.
Points of Interest
Lloydminster is Canada's only border city. Approximately 1/3 of the city is in Saskatchewan in the Battlefords-Lloydminster riding and 2/3 of the city in Alberta in the Lakeland riding.

Historic Battleford was the capital of the Northwest.

<![if !vml]>

<![endif]>Click here to view larger map of Battlefords-Lloydminster - Larger Map
Biography Press Releases Speeches MP Report

Riding Info Photo Gallery Contact Gerry Other Links Home